Welcome to the Source
The Physics Source is a collection of resources for introductory college level physics courses. It includes curriculum, curriculum support material, reference material, and pedagogical and physics education research inspired content.
The Source relies on you, the community of teachers, to expand and maintain its holdings.
Featured Item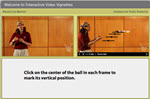 Interactive Video Vignettes
Video-based tutorials in introductory physics allow students to interact, answer questions, and explore
More...

Mystery Image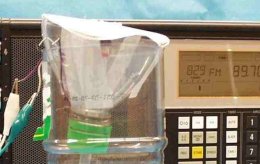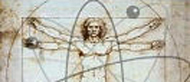 Community project to update physics for the life sciences
Browse the IPLS Wiki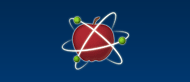 Evidence-based methods for teaching physics.
Visit the PER User's Guide
1908: A large fireball exploded above the Stony Tunuska River, Siberia. This explosion caused seismic shock and a firestorm followed by black rain and an illumination that could be seen for hundreds of miles. No one knows cause of the explosion. The explosion i
Source: Physics Infomall.